Thursday, July 28, 2011
Groovy movie of friends of Unwinnable, Knights of Badassdom, got a trailer. Good times, hope to see this movie soon!
Posted by

Japanese Dude-Girl
at 11:17 AM
No comments:

Thursday, July 21, 2011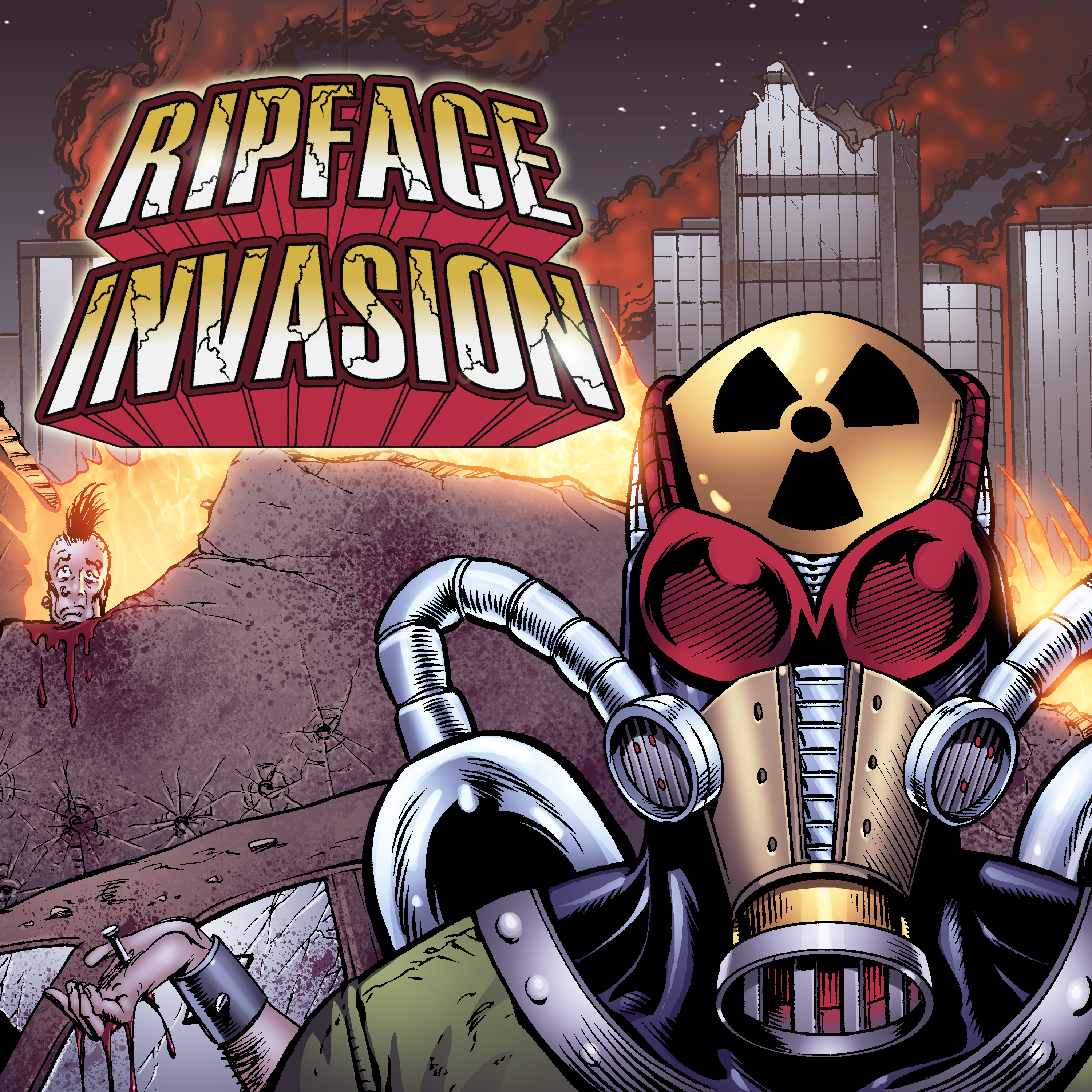 New Jersey rock outfit Ripface Invasion made a pretty radical video. Sci-fi, thrash and punk; awesome.
Posted by

Japanese Dude-Girl
at 11:12 AM
No comments:

Tuesday, July 12, 2011
Posted by

Japanese Dude-Girl
at 1:03 PM
No comments: